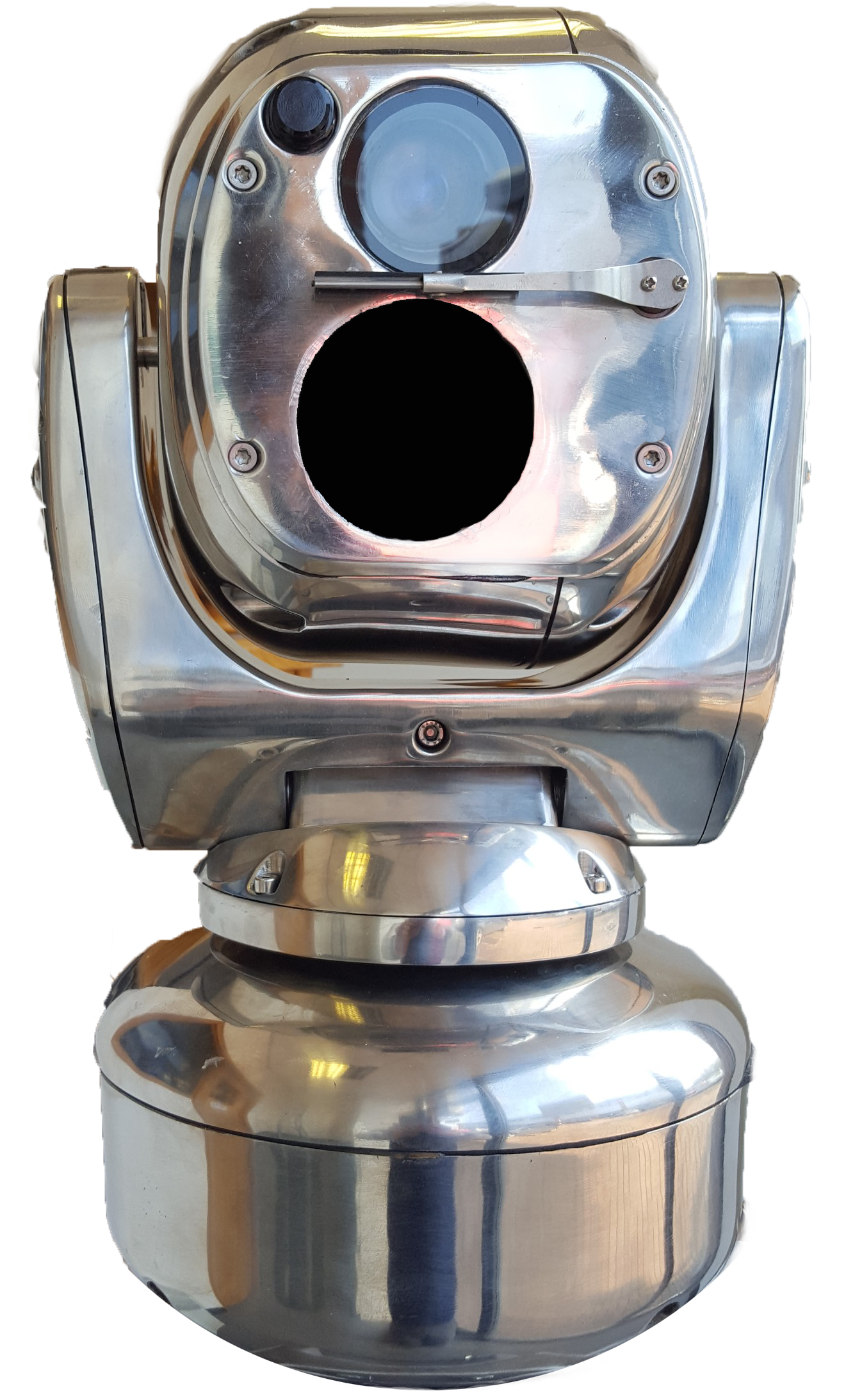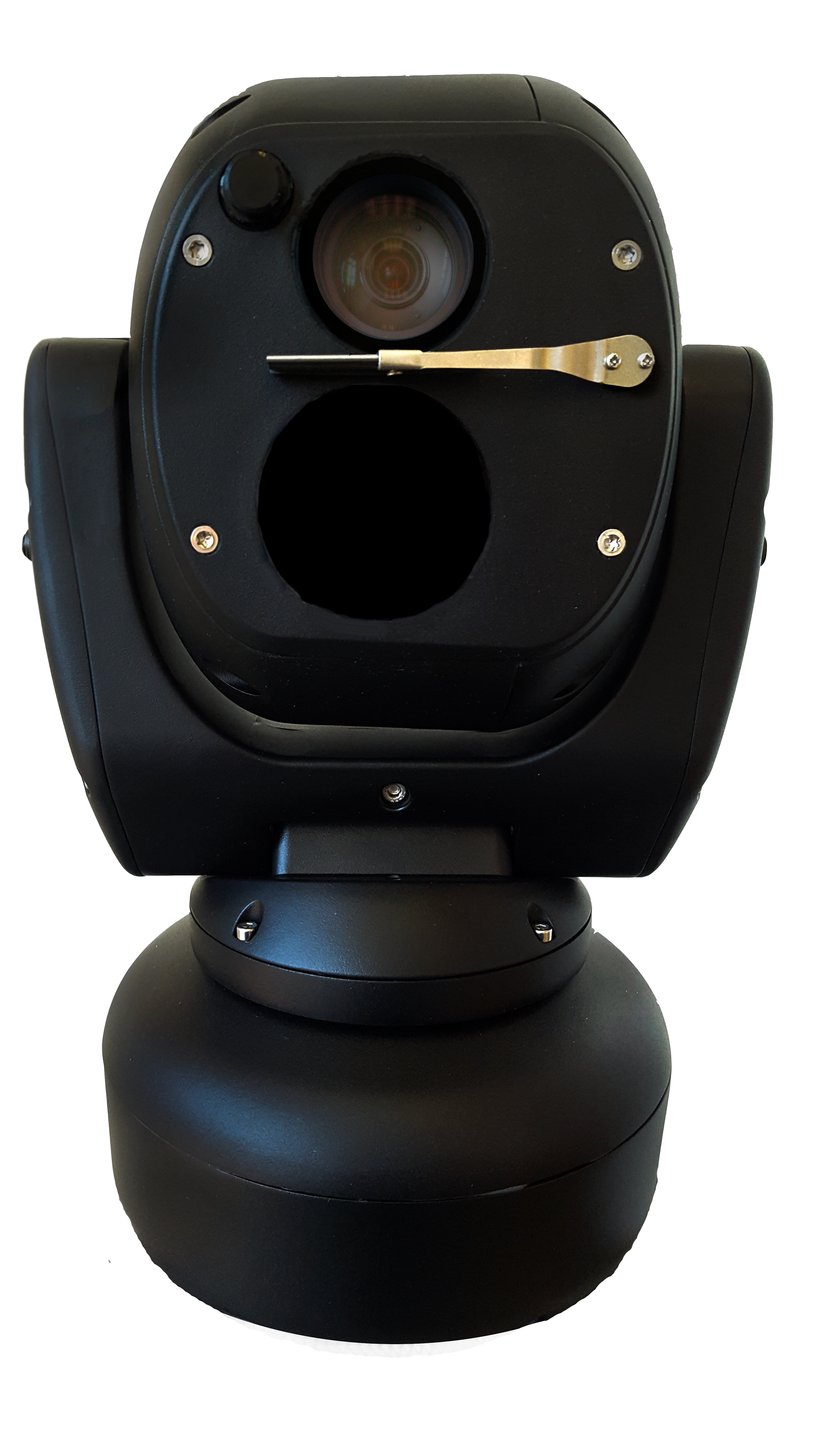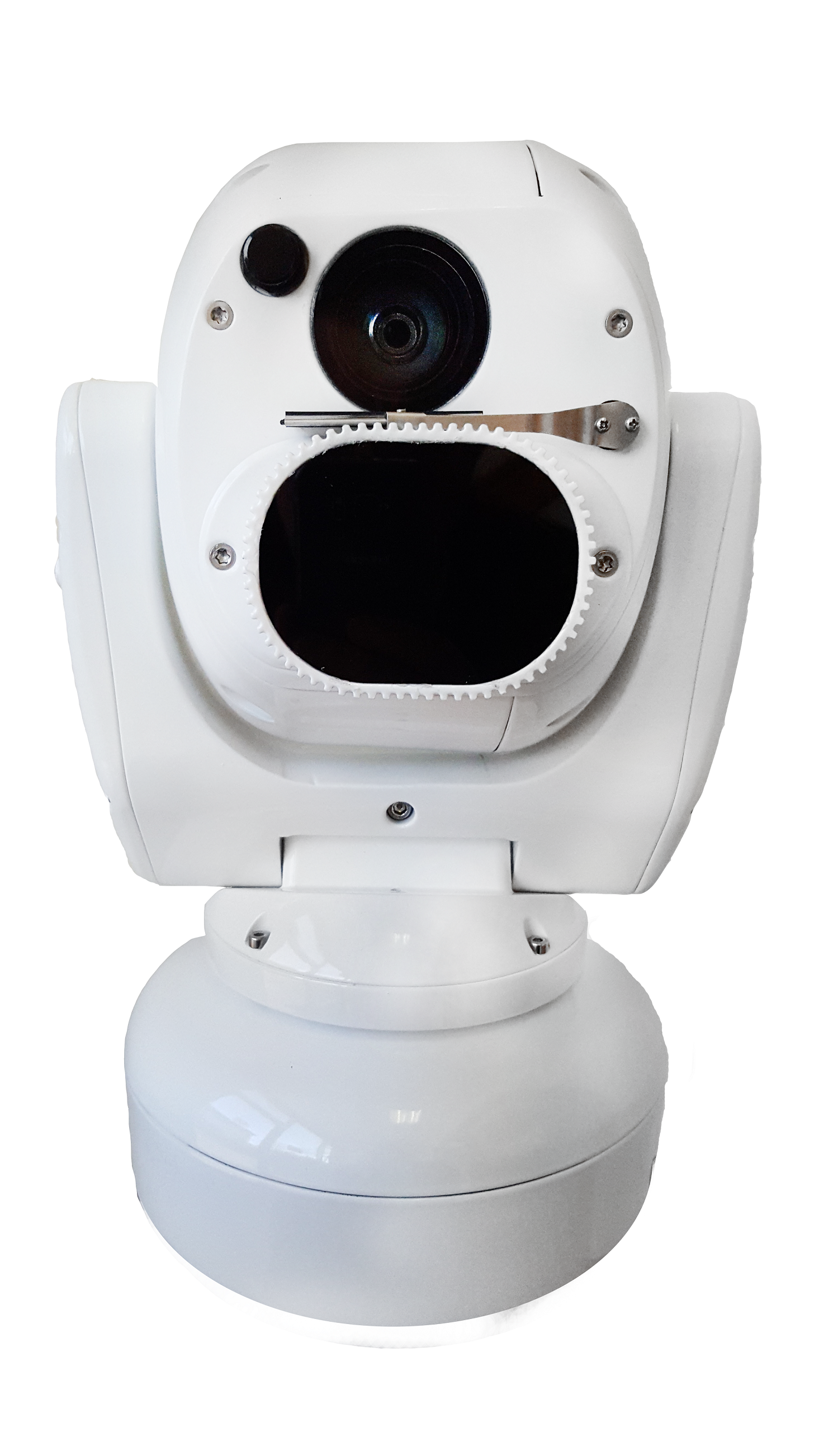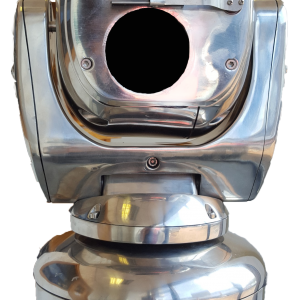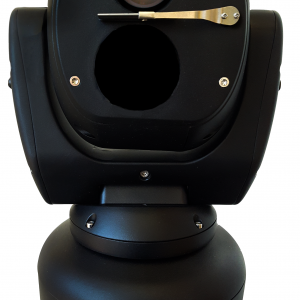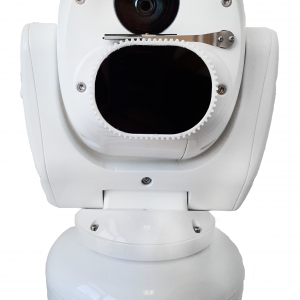 OCULUS SCOUT
Mid-range multi-sensor surveillance system with a fixed lens and extremely fast pan and tilt speed.
The platform has been specifically designed for harsh and challenging environments, making it ideal for perimeter security applications.
It can be fitted with a 2 axis gyro stabiliser to ensure stable images during motion making it a solution for onboard boats or other portable surveillance applications.
HD, 30x zoom module
Fixed lens up to 50mm
Uncooled means maintenance free
Fastest pan and tilt speed
Short to mid range
Detection up to 1000m
HD IP, PAL, NTSC, and HD-SDI options
In the fast lane
With the fastest pan and tilt time in the range you'll be able to react to immediacy. This, combined with it's discreet and compact housing, makes the Oculus Scout suitable public open space applications.
Keep it simple
The Oculus Scout is a maintenance free, rapidly deployable surveillance system. It's great for short to mid range applications that require a compact and discreet camera – simple.
Thermal Lens
Focal Length
14mm
35mm
50mm
F Number
F1.4
F1.2
F1.2
Horizontal Field of View
44°
17.6°
12.4°
Focus
Fixed, preset with Athermalization
Thermal Camera
| | |
| --- | --- |
| Detector Type | Uncooled VOx Microbolometer |
| Resolution | 640 x 480 |
| Pixel Size | 17 μm |
| Spectral Band | 8 to 14 μm (LWIR) |
| Sensitivity | < 50 mK (NEdT) f/1.0 @ room temperature |
| Frame Rate | 25 Fps (9 fps, 30fps options) |
| Frequency | 25Hz (9Hz, 30Hz options) |
Accessories / Related Products
Pan and Tilt Speeds up to 180° per second
Short to Mid Range Solution